Meet Our Lawyers and Staff
TSN Lawyers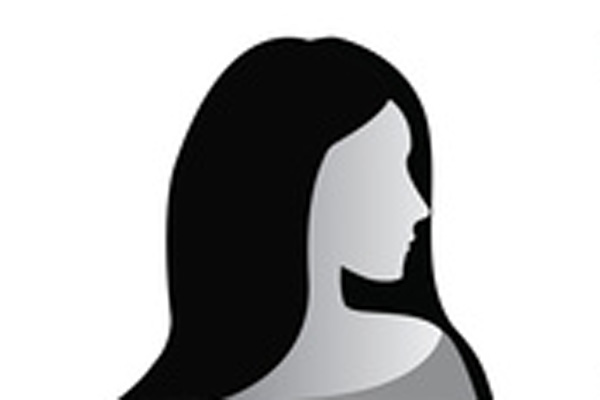 DARCY NEUFELD, B.A., LL.B.
JAMES W.R. TAYLOR, B.A., LL.B. (retired)
Our Staff
TSN takes pride in our staff who reflect the same standard of professionalism as our lawyers.
Lindsay McGonigle
Office Manager / Family Law, Estates and Litigation Assistant
Lindsay grew up on her family grain farm just outside of Garrick, Saskatchewan with her parents Linda Friess and Brent McGonigle, along with her younger brother, Sheldon. She graduated from William Mason in Choiceland in 2011. After graduation, she moved to Regina to further her education and worked at a law firm for approximately a year before relocating to work at a different law firm in Lloydminster, until the time she decided to move back home and began work at TSN Law in January 2015. She is the office manager/bookkeeper, but is also the family law and estate assistant and also works in several areas of law including litigation, criminal and estate planning. In her spare time, she enjoys spending time with her family and being outdoors.
Joni Carriere
Receptionist/Criminal/Estate Planning
Joni grew up and went to school in Balcarres, Saskatchewan but has resided in Nipawin, Saskatchewan, with her husband Victor Carriere for approximately 35 years. Outside of work, Joni enjoys traveling and spending time with her children and grandchildren. Joni has worked in our office since approximately December of 1998 and has seen our office grow and become TSN Law throughout the years. Joni is currently works on real estate files, as well as estate planning files and helping out where she can around the office.