Meet Our Lawyers and Staff
TSN Lawyers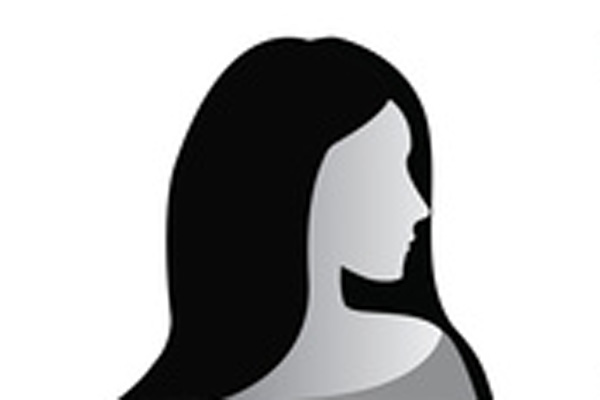 DARCY NEUFELD, B.A., LL.B.
JAMES W.R. TAYLOR, B.A., LL.B. (retired)
Alexander Shramko, B.A., J.D.
Our Staff
TSN takes pride in our staff who reflect the same standard of professionalism as our lawyers.
Joni Carriere
Real Estate
Joni grew up and went to school in Balcarres, Saskatchewan but has resided in Nipawin, Saskatchewan, with her husband Victor Carriere for approximately 35 years. Outside of work, Joni enjoys traveling and spending time with her children and grandchildren. Joni has worked in our office since approximately December of 1998 and has seen our office grow and become TSN Law throughout the years. Joni is currently works on real estate files, as well as estate planning files and helping out where she can around the office.
Kathy Janzen
Corporate/Estate Planning/Estate Administration
Janet Crawford
Office Manager